Navkar Home is a leading supplier of home textiles since 1999 to the international market. From our social and ethical compliant manufacturing facilities In India we supply a range of home wares for the world's leading retail brands, with a strong market presence in the USA, UK, Europe and Australia. Our extensive range of rugs, cushions, throws and accessories covers all segments of the market, allowing our customers to benefit from our USP of a comprehensive product range at factory direct prices.
The company founder, Mr Surana, has over three decades industry experience, the next generation in a family steeped in textile manufacturing history.
Our mission is to create beautiful products for the home, in a sustainable
and ethical manner. In doing so we hope to enrich the lives of our employees and add beauty to every home our product finds itself.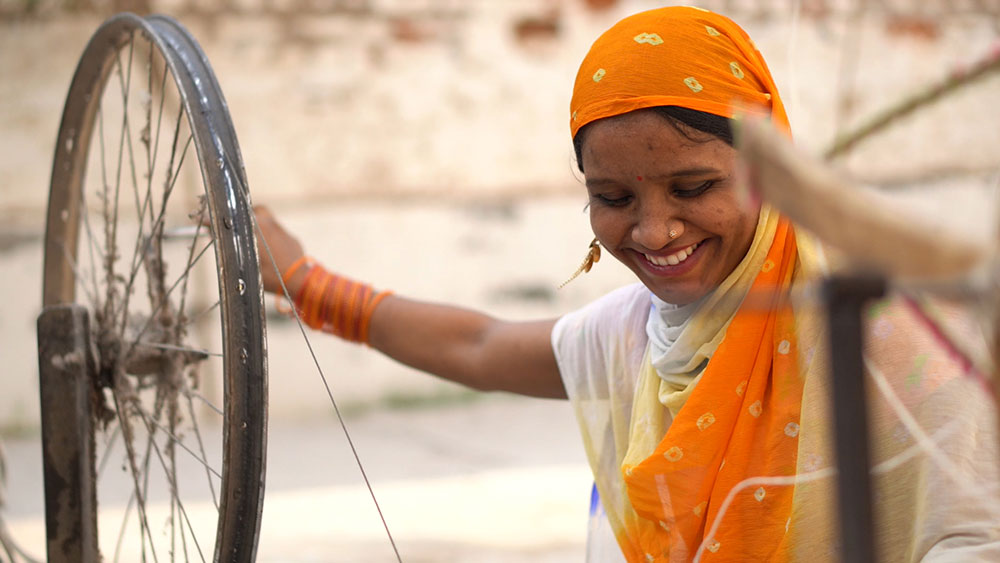 Quality, innovation, service and responsibility are the core values of Navkar Home. These values underpin everything we do; from how we manufacture
our goods to how we communicate with our customers.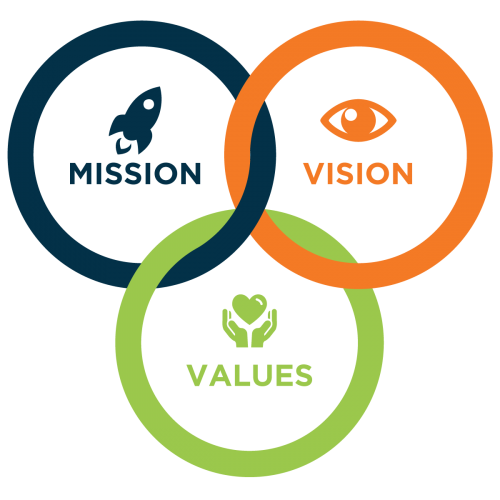 OUR MISSION
At Navkar Home, we have one mission: to provide the best quality products to our customers with flexibility.
OUR VISION
We aspire to be the number one source for textile products in terms of cost and quality. Building a responsible business is the essence of our core values.
OUR VALUES
Trust – We act with integrity and do the right thing even if its hard. We trust each other to get the job done and that is something special.
Our design team is firmly on the pulse of the latest fashion trends and colors, travelling extensively to source inspiration from leading stores and exhibitions around the world. Lead by our cosmopolitan Creative Director,Simran Surana, we constantly explore new materials, methods, patterns. Combining market knowledge with their deep understanding of the production process; from yarn spinning to weaving to finishing, our dedicated team of designers rich experience in textile production enables us to create collections of beautiful products.
Whether it be developing an entry level product for price driven retailers, or delivering exquisite designs for the world's leading fashion brands, our design team have you covered.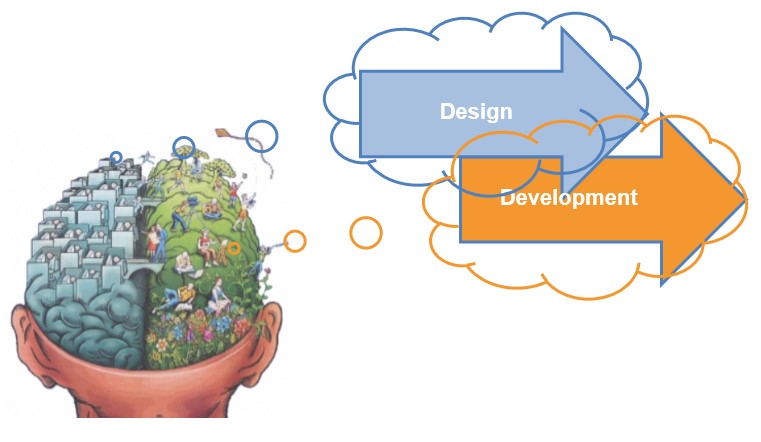 Rugs are our passion and the focal point of our business,with the company USP being the ability to offer a wholesalers product range at factory direct prices. Our global presence helps us recognize changing market trends and demands,meaning we can always provide a solution to our customers requirements.Humans haven been making rugs for centuries, with different regions around the world specializing in different constructions and fibers. With so many different production techniques,the retail market offers consumers a huge variety of choice.We support our retail partners by offering them a one stop service, allowing them to build a comprehensive product offer from one supply route.It is our ability to offer a range of techniques including hand woven, hand tufted, hand knotted and machine loomed rugs in a variety of materials that covers all segments of the market that sets us apart from our competition.The following pages showcase a small selection of our favorite designs and best selling rugs.
Navkar Home collaboratively organized a set up of state of the art infrastructure to process and manufacture international quality textile products including Cushions, Throws, Baskets, Poufs etc. The products are supplied as per the qualifying standards of the corresponding market to cater the demand of domestic as well as international customers. Navkar Home is today a dominant player in the export of home furnishing and also catering the customer's customized orders by utilizing the latest technology, superior quality raw materials and stringent quality control. We are well established in the domestic market and command premiums for our products. We commenced exports business in 2008 onward and the volume has grown exponentially since then. Premium quality products made with finest quality raw materials blended with strict quality assurance resulting in complete customer's satisfaction is the key to our growth and success. We are innovating continuously to cater to the needs of our customers. We pride ourselves as one of the best manufacturer of residential and commercial home furnishings items in India. We have a fearless attitude and approach towards home furnishing.